Biological, adopted, or chosen, Family is Forever!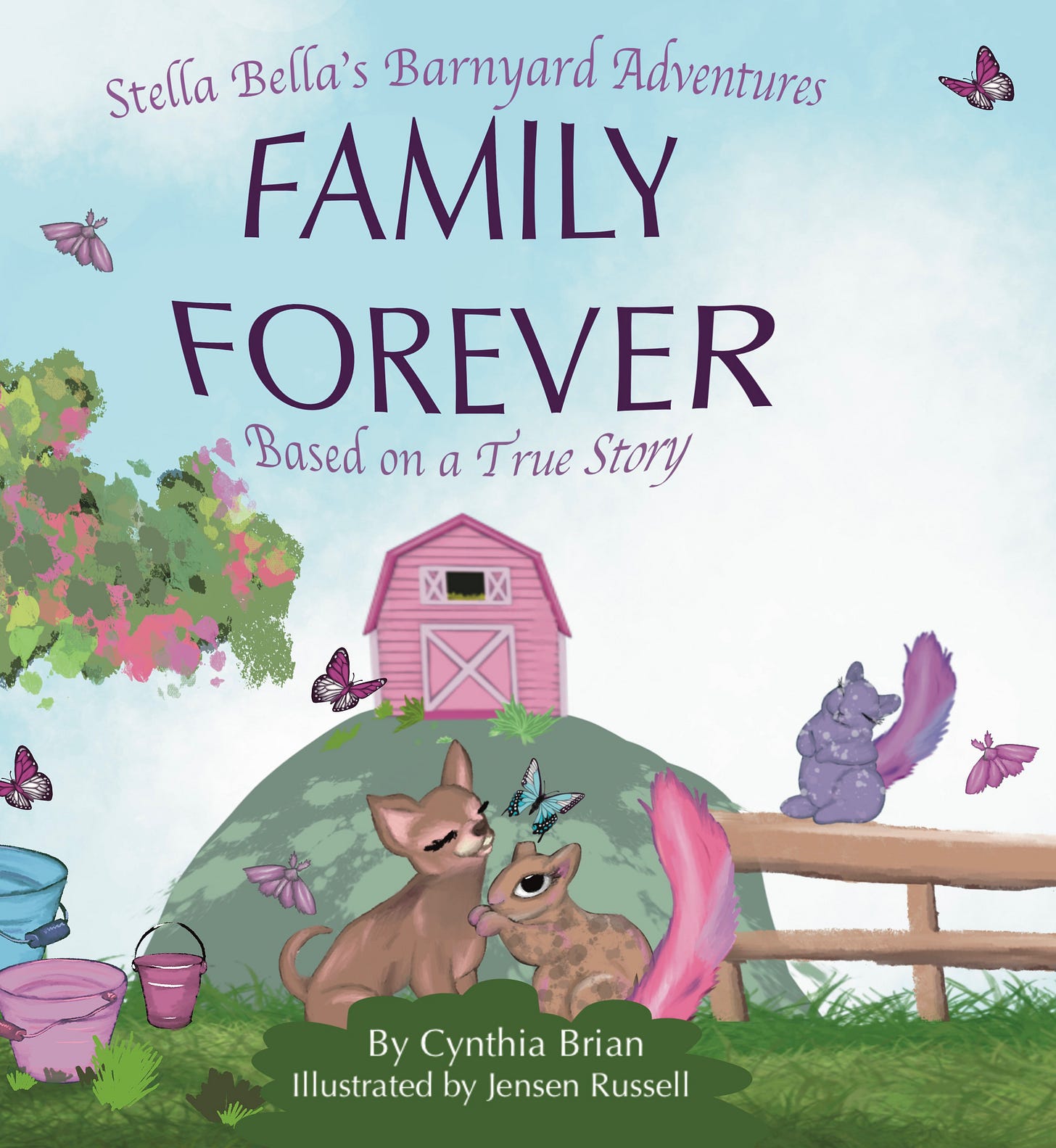 "Animals are reliable, full of love, true in their affections, predictable in their actions, grateful, and loyal. Difficult standards for people to live up to." Alfred A. Montapert
I am very excited to announce that the 2nd book in my Stella Bella Barnyard Adventures series is being published and will be available soon. It's titled Family Forever and again, is based on another true tale from my barnyard of adopted animals.
The Story:
Family Forever is the story of a tiny chihuahua who befriends a baby squirrel after his family is killed and introduces him to his new adopted tribe of goats, chickens, geese, ducks, rabbits, and pigs. After learning to climb trees and play with his new furred and feathered friends, Squiggly Wiggly Squirrel meets another squirrel and bids farewell. But he is reminded by Stella Bella and the rest of the barnyard brood that he will always be loved because family is forever.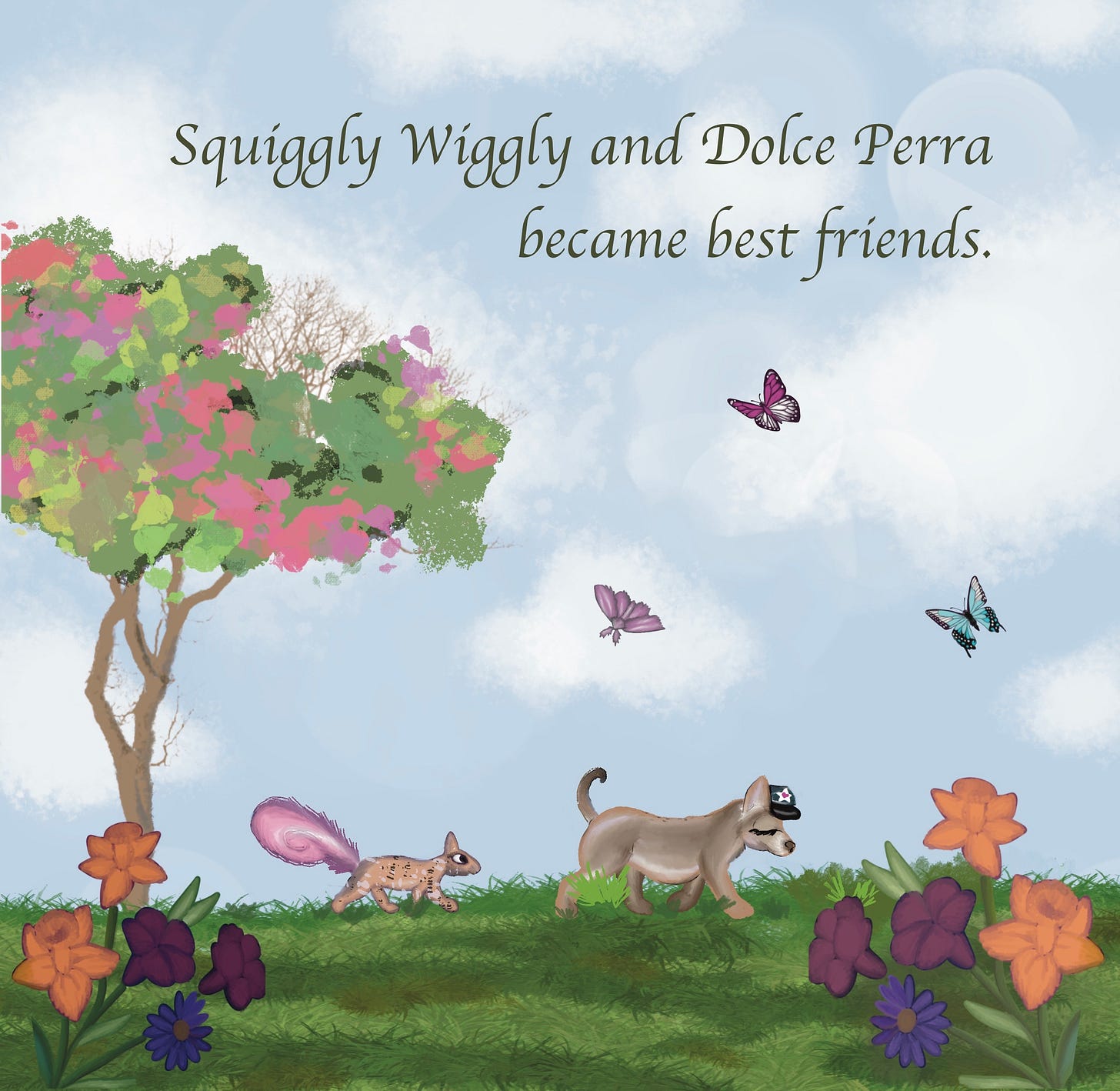 The Back Story:
A few years ago while out gardening, I came upon what appeared to be a nest with the inhabitants killed by perhaps a coyote, bobcat, or other predator. As I was cleaning up the mess, I heard a tiny squeaking sound and saw an itty bitty pink body hanging from a berry bush. My entire life I have rescued and cared for animals in distress. Not knowing what this creature was (and hoping "it" wasn't a rat), I wrapped "it" in a warm towel and began my rapid research. Determining"it"was an infant squirrel, I fed "it" a special formula from a doll's baby bottle.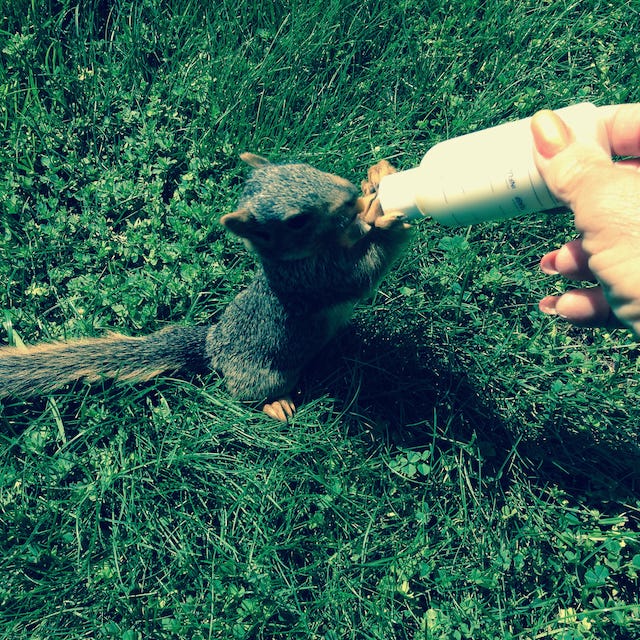 As"it" grew a beautiful bushy tail, and became quite the ball of energy, "it" matured into a "he" and I named him Squiggly Wiggly. (The photo above is from Day 27 when his tail was already bushy and beautiful.) He spent time with me in the barnyard playing with my other adopted animals, and his best buddy was a female chihuahua named Dolce Perra.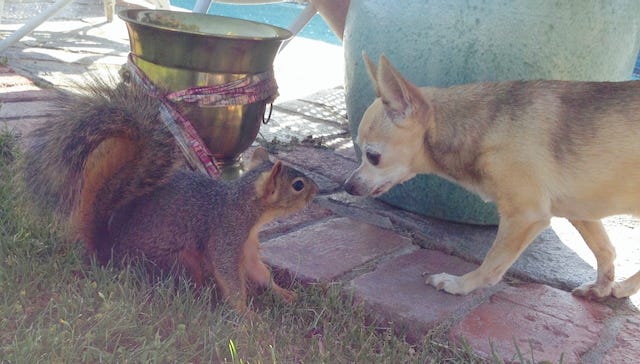 Squiggly Wiggly chased Dolce around the yard and when he tired, he climbed my robe and dove into my pocket to hide, with his bushy tail hanging out.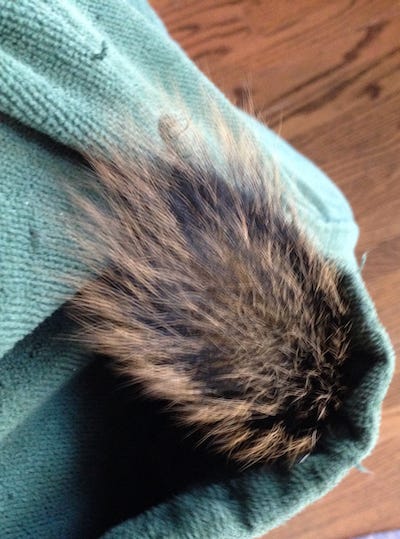 Yes, as his claws sharpened, I needed to don a thick green robe which he climbed like a tree to protect me from scratches.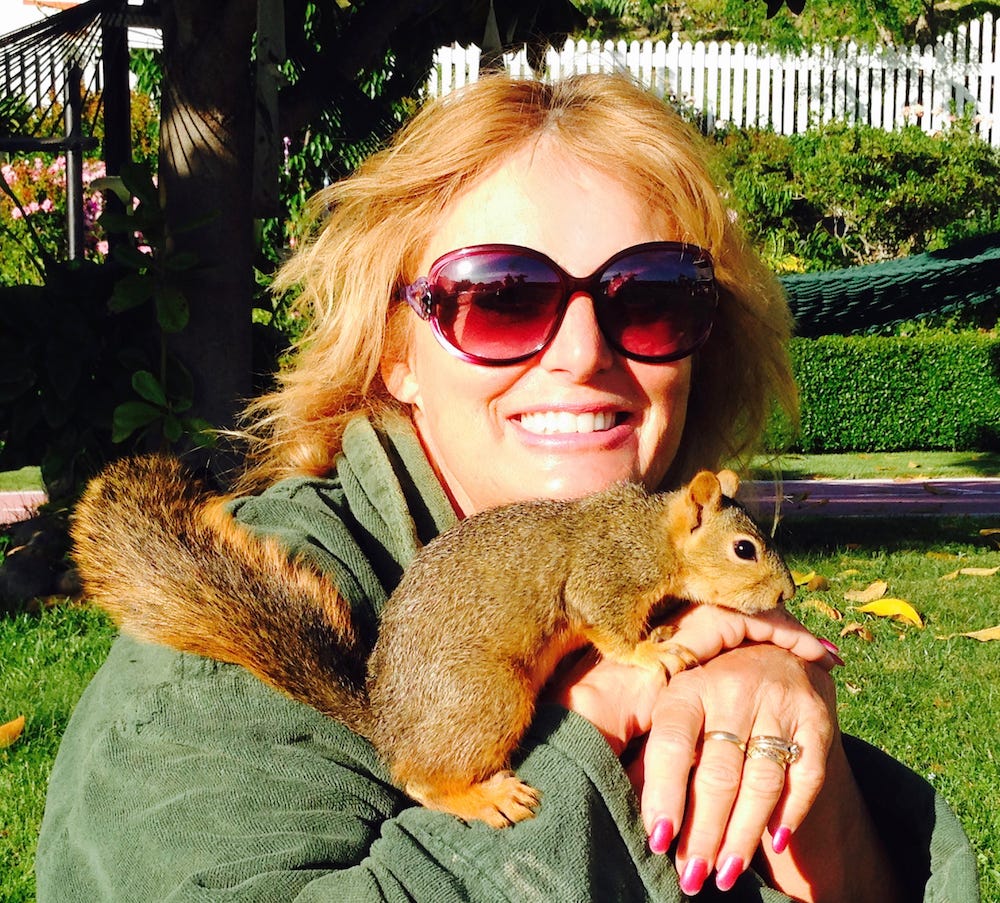 He was afraid to climb actual trees and had to learn. Everyone who met Squiggly Wiggly fell in love with him and his sweet demeanor. We became his adopted chosen family. One fine day he encountered another squirrel, and as they say, the rest is history.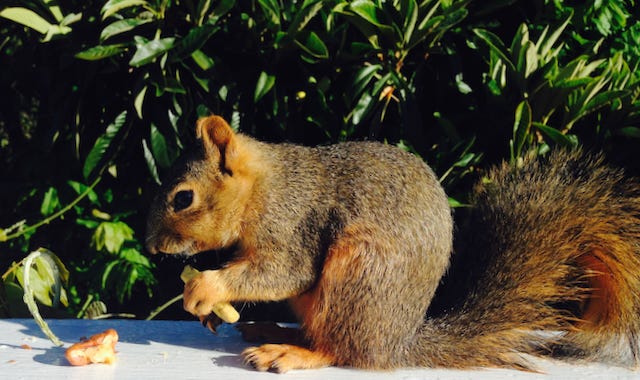 Importance:
Family has always been of utmost importance to me. Nurturing relationships are essential to a healthy life and those relationships begin in childhood. As children, we depend on family dynamics to help us form our character, morals, and beliefs. It is my hope with my series of true tales in Stella Bella's Barnyard Adventures, that through the voices and actions of animals, children will learn courage, kindness, acceptance, inclusion, and love.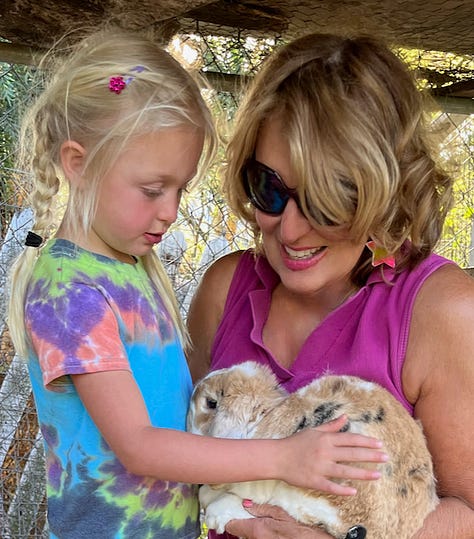 Why write about animals?
The animal kingdom is filled with timely and timeless tales that are relatable to humans. The animal family of Stella Bella's Barnyard Adventures experiences complex encounters that challenge their integrity, individuality, and character while amplifying an assortment of expressions and original viewpoints to co-exist as a group.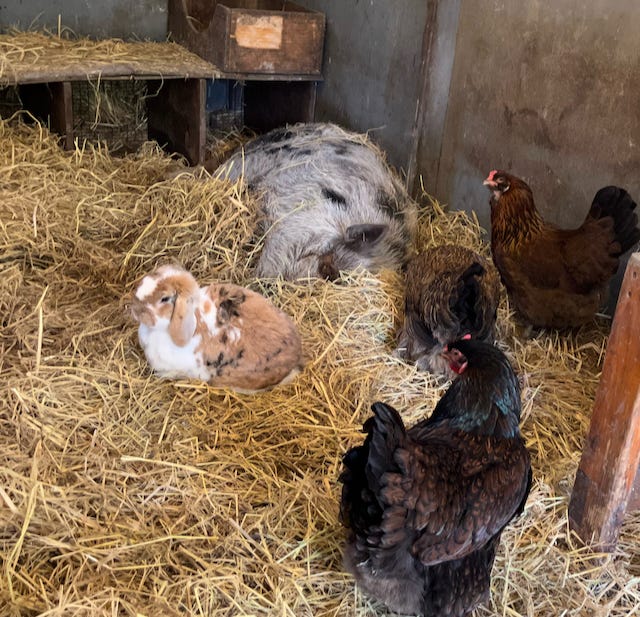 The barnyard animals address critical issues facing children including bullying, nature, power struggles, adversity, adoption, homelessness, creativity, justice, health, kindness, ethnicity, and being different through a cultural lens of hope and resolution. With visually rich illustrations, each picture book inspires, motivates, and moves children to appreciate all animals while learning the lessons the natural world teaches.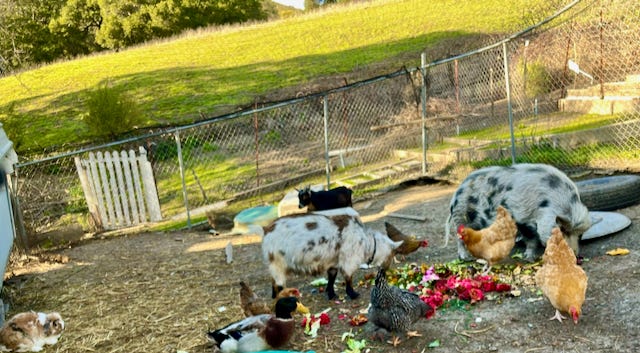 Where to buy the book:
Family Forever is available now for pre-sales at a discount until it hits bookstores. You have the opportunity to get autographed copies and be the first to get this newly published book penned by me, Cynthia Brian, and beautifully illustrated by Jensen Russell. More information about all the books is available at https://www.CynthiaBrian.com/books.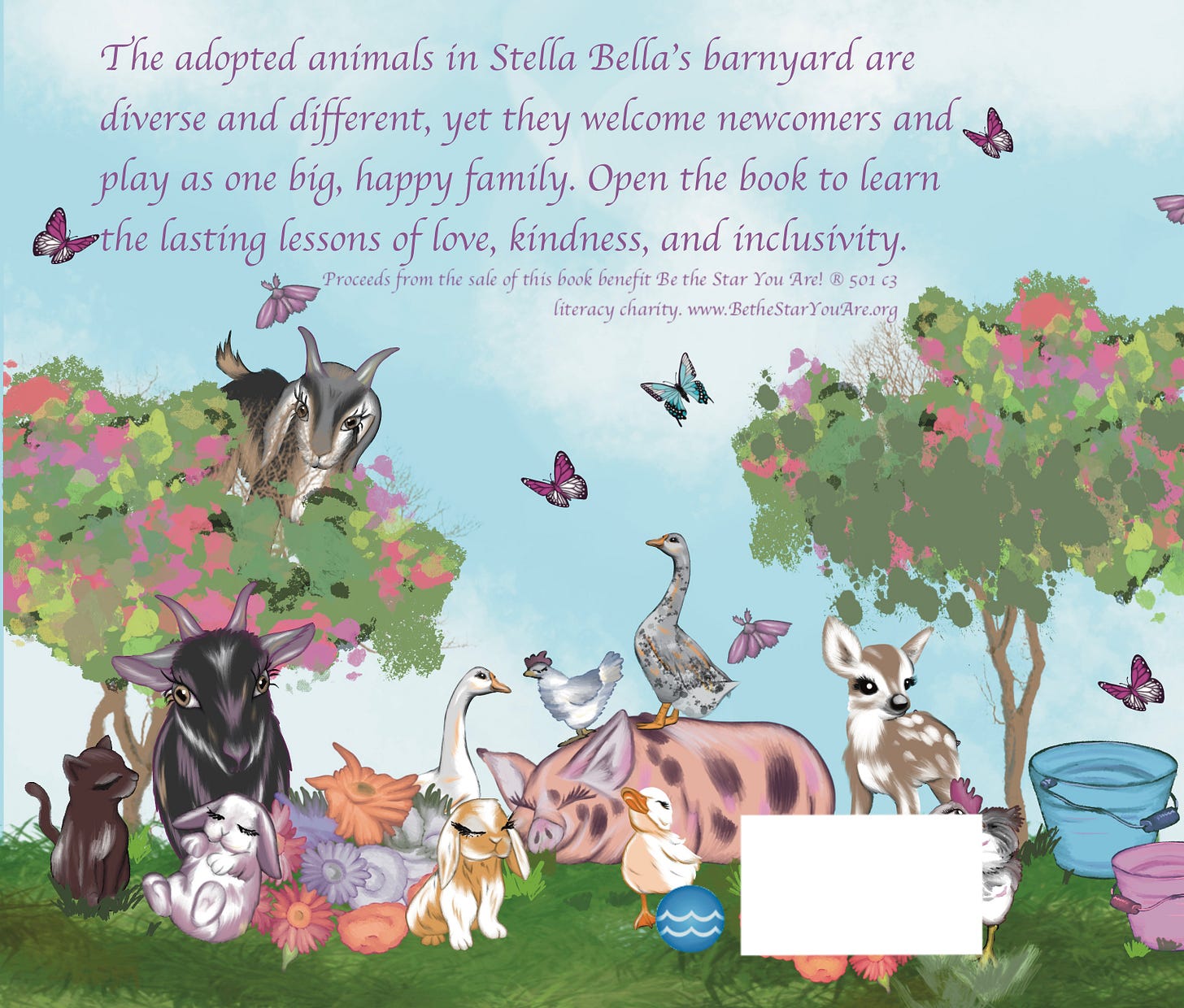 To order copies, visit https://www.CynthiaBrian.com/online-store and click on Family Forever. You can also purchase any of my other books on the website to give as gifts. Please indicate to whom you want the books autographed.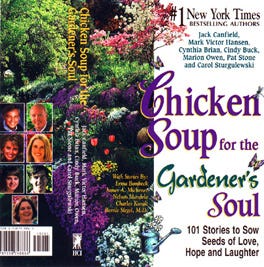 Proceeds will once again benefit the literacy charity, Be the Star You Are!®,https://www.BetheStarYouAre.org.

Thank you!
I hope you enjoy seeing a few of our family photos and will purchase copies of Family Forever during this discounted pre-sale. For premium bulk sales, please contact me for pricing. And, please share this gift with your friends and family!
ISBN-13: 978-1-960583-03-1 print edition
ISBN-13: 978-1-960583-04-8 e-book edition
Thank you for being part of our family of StarStyle® Empowerment. Stay tuned for more adventures from the barnyard!