| | |
| --- | --- |
| Happy Father's Day | |

MIRACLE MOMENT®
"A good father is one of the most unsung, unpraised, unnoticed, and yet one of the most valuable assets in our society."  Billy Graham
---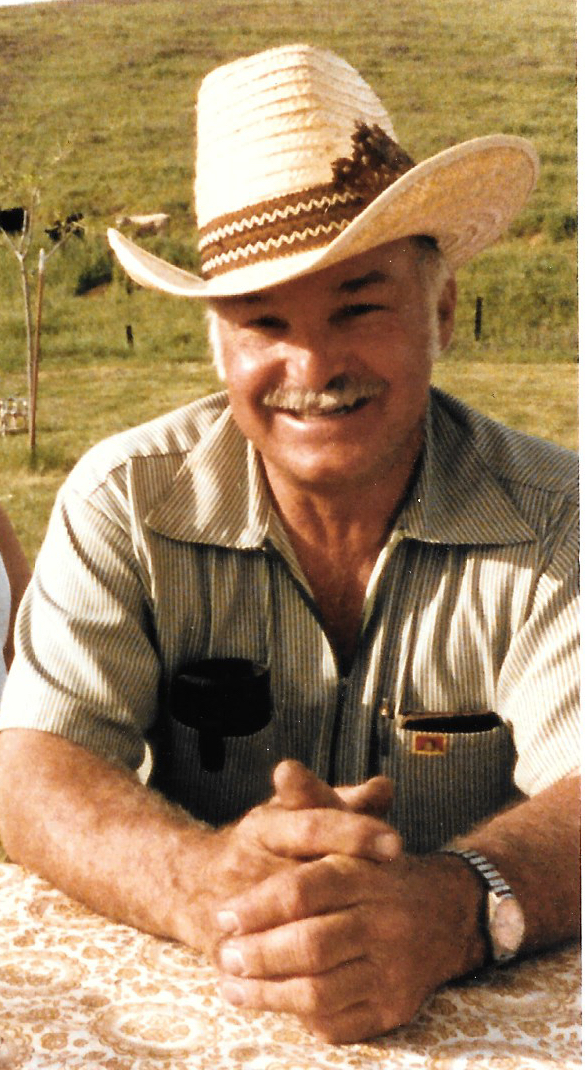 A MESSAGE FROM FOUNDER/EXECUTIVE DIRECTOR,

CYNTHIA BRIAN 
My Dad was my hero and my champion. My great fortune was to be born into a family where my parents deeply loved and respected one another and their five children. We were farmers, working the land from daybreak to dusk to feed others. At the time, as far as monetary means, we had little but we always were surrounded with love, encouragement, and home-grown fruits and vegetables. When my Dad came in from a day in the fields, we kids would fight over who got to dust him off with a broom. He was a humble, self-educated man who knew how to fix anything. We always felt safe when we were with Daddy. He'd saddle our horses, tighten our ski bindings, build our chicken coops and sheep pens, and take us on the control burns to mitigate fire danger. My Mom was his girlfriend and he treated her like a Queen. When he walked his girls down the aisle to be married, his gentle eyes shed tears of joy. He made everyone he met feel like the most important person in the world. When he died young, over 1500 people came to his funeral to honor this simple farmer who treated everyone with dignity and love.
My hands are rough and calloused from the years of driving tractors, cutting fruit, raising animals, and digging dirt. I wouldn't have it any other way.  By growing up on a farm under the tutelage of my Mom and Dad, I learned the importance of family, hard labor, responsibility, caring, and integrity. My Dad inspired me to live my dreams and help others reach theirs. He is the reason that I founded Be the Star You Are!® 22 years ago.
This week we honor fathers, those wonderful men who give so much of their talent, time, and treasures to help their children become the stars they were born to be.
Reach out to the Dads who make a difference every day in big and small ways. Show your appreciation. You can pay homage by making a donation in the name of your special father through Be the Star You Are!® In recognition donations can be made by check to Be the Star You Are!®, PO Box 376, Moraga, Ca. 94556. A card honoring your wonderful man will be sent as well as a receipt. If you prefer to use Paypal or GiveButter, here are the links:
GiveButter: https://givebutter.com/be-the-star-you-are-charity
PayPal: https://www.paypal.com/fundraiser/charity/1504
I will be forever grateful to my amazing Daddy for being outstanding in his field! He was the best of mankind and a role model for what a good person can be. Thank you, Daddy, for shining your light on me and so many others.
Happy Father's Day to all the magnificent men who make this world a better place. We love and bless you.
Cynthia Brian
Founder/Executive Director
Be the Star You Are!®
PO Box 376
Moraga, California 94556
Cynthia@BetheStarYouAre.org
https://www.BetheStarYouAre.org
---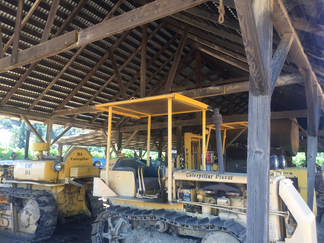 ---
WANT TO BE IN A SURVEY OF  "Experiences of Children and Teens During the COVID-19 Pandemic"?
A group of researchers from NYU, University of Vermont, University of Ottawa, and University of Colorado Boulder is studying the experiences of school-aged children and teenagers during the COVID-19 pandemic. If you are the parent of a child or teen ages 5-17 or are 18 years old, we would love for you to participate! The survey should take less than a half an hour and you can close and return to it at a later time if needed.
Here is the link for parents of children ages 5-10 to complete the survey: https://qualtrics.uvm.edu/jfe/form/SV_4VGIYrj7OZgW9T0
Here is the link for children and teens ages 11-18 to complete the survey with their parent's permission (if under 18): https://qualtrics.uvm.edu/jfe/form/SV_6JS2H1zV4M87DDM
Feel free to pass the link along to those in your network with children and teens ages 5-17 or other 18-year-olds who may be interested in participating.
Please reach out to Gabriella Meltzer at gm2477@nyu.edu if you'd like more information or if you have any questions.
---
REMEMBERING DAD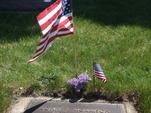 I wish I could more vividly remember the afternoons when we ate popsicles together. Or the evenings drying dishes when I wore your slippers.  A photo taken in the parking lot of an amusement park reminds me of the day I won a big plush dog, and how I couldn't wait to show you.  You were the most important person in my life.
Because you've been gone for more than 35 years, it's hard to picture what I know were many days when you made me very happy.  I didn't know how I would go on without you in my life.  But I did. And when I look up into the beautiful blue sky, I can almost imagine seeing your kind smile.
Happy Father's Day Dad!
Karen Kitchel who penned two chapters in the book, Be the Star You Are! Millennials to Boomers Celebrating Gifts of Positive Voices in a Changing Digital World, is the Kindness Coordinator volunteer with BTSYA. She serves meals to the homeless and is a volunteer teacher, writer, job coach, and mentor. www.scatteringkindness.com
---
ARE YOU AN ORGANIZATION THAT NEEDS BOOKS?
Be the Star You Are!® has boxes of brand new books to donate to shelters, organizations, or charities in need. The books retail for $15-20, but to increase literacy, they are FREE to qualified groups. Shipping cost is $25 per box. There will be 10-12 books per box. If your group is interested, email info@bethestaryouare.org. We do not provide a list of the titles but will discuss with you the type of books that would be most beneficial. We have non-fiction and fiction, soft cover and hard cover.  The shipping charge can be paid via PayPal or GiveButter. Details will be emailed to you.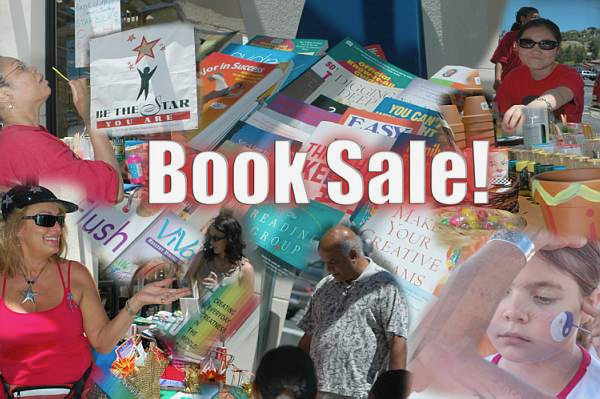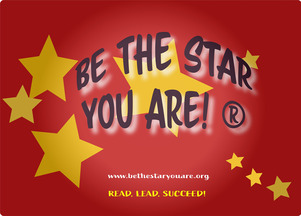 ---
GIFTS FOR DAD!
We have suggestions for you to shop, save, and stay safe. Please use these web sites for all of your shopping essentials.
1. AmazonSmile donates .5% of purchases https://smile.amazon.com/ch/94-3333882

2. Discounted books at Amazon: https://www.amazon.com/shops/be_the_star_you_are_charity

3. Giving Assistant: Shop. Earn. Give! Use Giving Assistant to earn cash at 3500+ popular online stores :https://givingassistant.org/np#be-the-star-you-are-inc
4. Shop at over 1300 stores on IGIVE: http://www.iGive.com/BTSYA

5. Buy "Read, Lead, Succeed" black tanks and books at StarStyle® Store: http://www.starstylestore.net/


6. Are you a gamer, lover of new software, or other digital content? Buy all of your favorites at Humble Bundle. http://ow.ly/cYs130iN6n4
---
EDU_TAINMENT WITH BE THE STAR YOU ARE! RADIO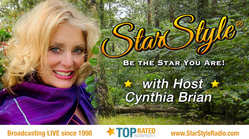 LIVE on Wednesdays from 4-5pm PT, be entertained, informed, amused, and educated on StarStyle-Be the Star You Are!. Then be inspired and motivated on

You'll meet authors, actors, artists, activists, musicians, poets, scientists, educators, and other creatives. Enjoy our upbeat, authentic, and fun radio parties on the Voice America Network Empowerment Channel or wherever you like to listen. 

---
DIRECT LINKS
Positive Results: 
https://www.bethestaryouare.org/positive-results
About Us: https://www.bethestaryouare.org/about_us
Programs: https://www.bethestaryouare.org/programs
How to Help: https://www.bethestaryouare.org/how-to-help
Blog: https://www.bethestaryouare.org/blog-1
Events: https://www.bethestaryouare.org/events
Contact us: https://www.bethestaryouare.org/contact
---
CELEBRATE DAD!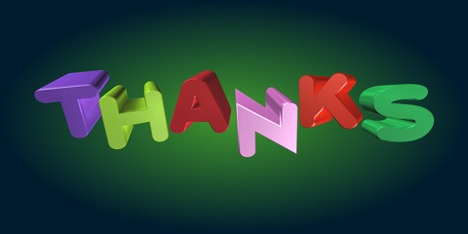 Stay healthy and safe as you venture out this summer. Honor your father and have a wonderful Father's Day. Thanks for being part of our Be the Star You Are!® galaxy.
Be the Star You Are!® 501 c3 charity, PO Box 376, Moraga, Ca. 94556